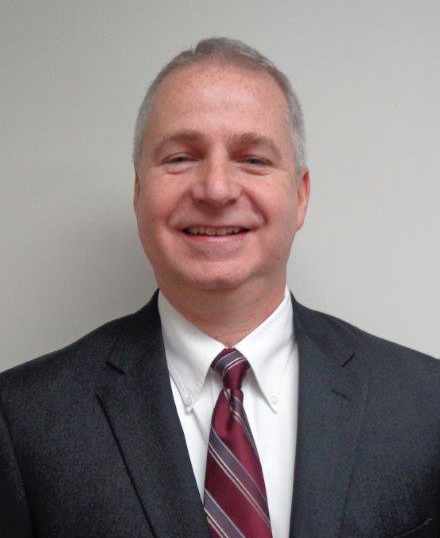 ST. LOUIS, MISSOURI – James Busch of Columbia, Illinois, has joined Integrated Facility Services (IFS) as chief financial officer (CFO). Busch, a Certified Public Accountant, oversees financial operations and activities for IFS, a St. Louis-based HVAC, plumbing, piping, fire protection and building automation firm. He also serves as the firm's ethics officer and is responsible for hiring and training IFS' accounting and human resource personnel.
Busch has 27 years of experience in the accounting industry. He most recently was a partner at a certified public accounting firm where he oversaw accounting assurance and provided business and tax advisory services to construction and manufacturing firms. He has a Bachelor of Science in Accountancy from Southern Illinois University Edwardsville. He is a member of The American Institute of CPAs, Missouri Society of CPAs and Kiwanis International.
ABOUT INTEGRATED FACILITY SERVICES (IFS)
Integrated Facility Services (IFS) is a full-service HVAC, plumbing, piping, fire protection and building automation firm with more than 250 professional and trade employees. Established in 1966, IFS delivers integrated mechanical engineering and construction, installation, service and planned maintenance, and energy conservation solutions to ensure occupant comfort, improve efficiency and reduce operational costs. Named a 2016 Midwest Top 50 Specialty Contractor by Engineering News Record and ranked among the top five mechanical contractors in the St. Louis region, IFS serves clients in Missouri and Illinois, with offices in St. Louis and Columbia. For more information, call (636) 680-2100 or (573) 442-6100 and visit www.intfs.com.
# # #
Media Contact
Rachel Brown
rbrown@synergy-pr.com
314.210.4419